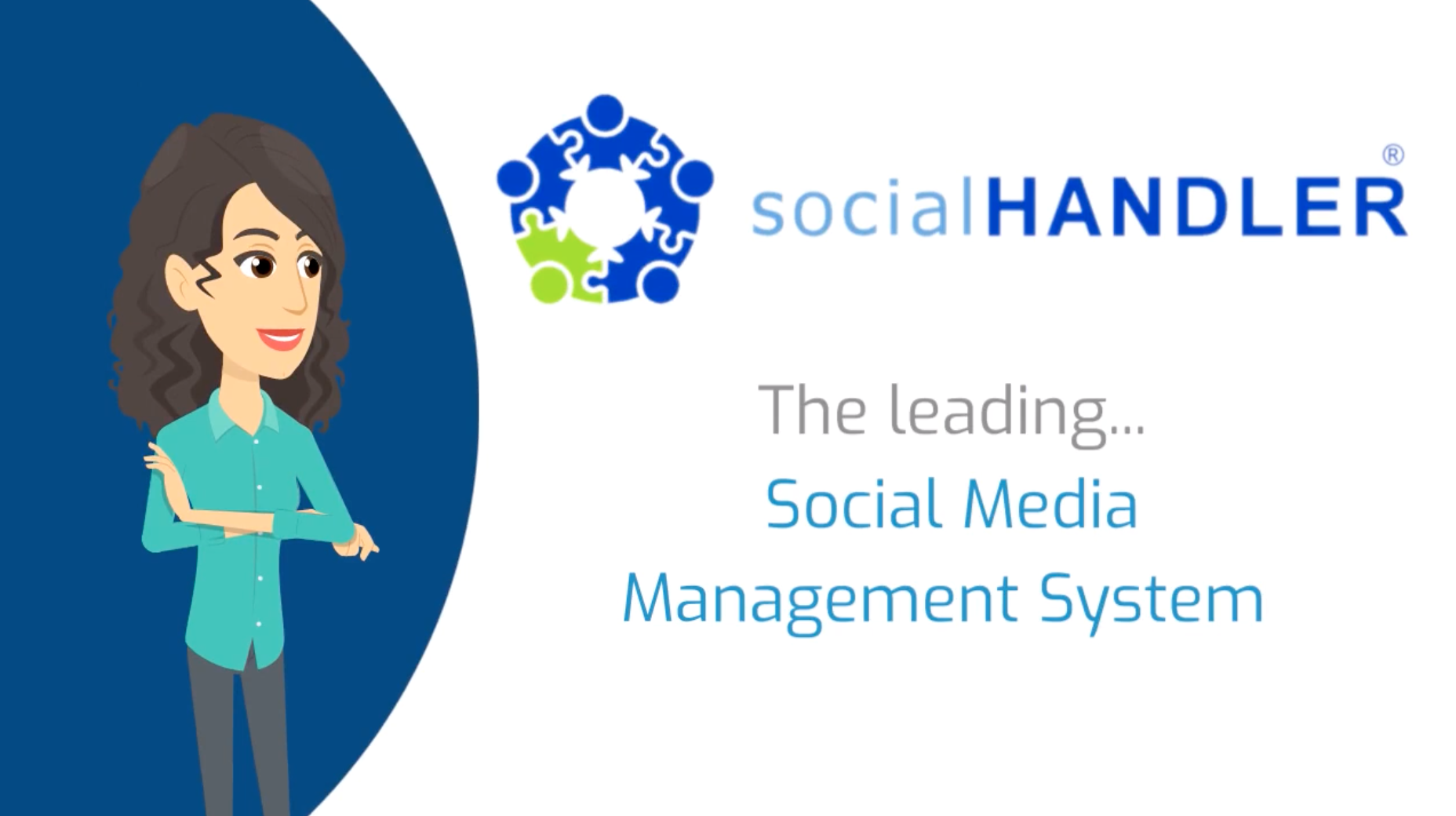 The multi-office social media management solution
socialHANDLER enables head office marketing managers to create social media content once, and share to many local offices at the click of a button. Each local office can then approve the content to be published to their own social media accounts.
Request Demo
Designed for franchise networks and multi-office businesses
Franchise networks and multi-office businesses are perfect models for the ideal of head office distribution and local office publishing. Adopting socialHANDLER for your whole network of offices can unlock significant benefits. Leveraging head office marketing expertise and brand building ensures franchisees and local offices can take advantage of social media publishing using head office supplied and approved content whilst not being distracted from what they do best - delivering excellent service to their customers.
Brand voice with local appeal
socialHANDLER enables Head Offices to compose social media posts which automatically pull in local office details such as their contact name, town, phone number, etc. The result is automatically customised social media postings for each local office that carries relevance to their local Twitter, Facebook or LinkedIn followers.
The leading solution
socialHANDLER is already being adopted by leading franchise networks and businesses across the UK and the leading social media management and publishing solution for multi-office network businesses. Click below to 'Get Started' and discover how you can transform the marketing publishing and distribution for your business.